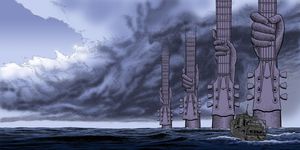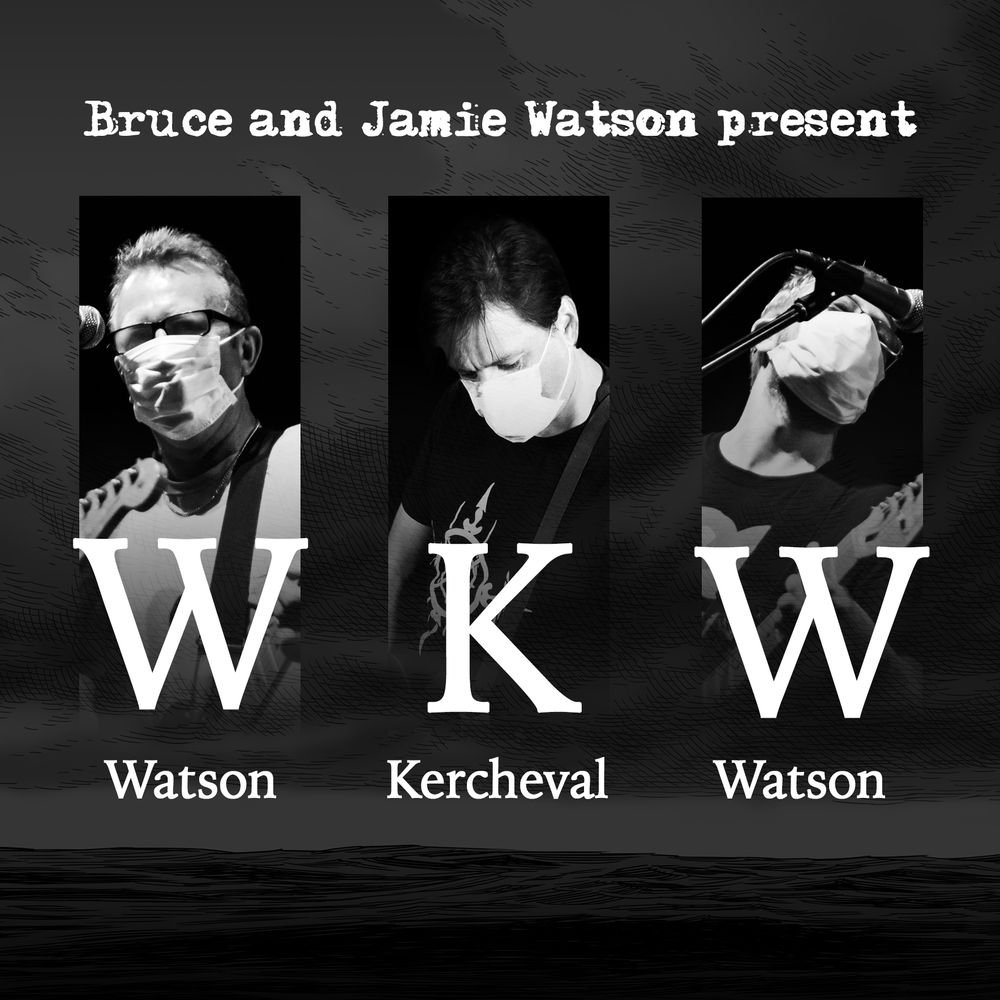 WKW is Bruce Watson, Jamie Watson and Thomas Kercheval
Bruce and Jamie Watson are current members of Big Country and Skids. Thomas Kercheval is an independent American musician. Though separated by the expanse of the Atlantic, the trio has just completed work on their first full-length album: "Men of Steel", an album full of swirling guitars, thundering drums, driving bass and anthemic choruses. 
"Men of Steel" is currently available on this site in CD and digital format, and it's also available for download and streaming from all the familiar outlets (iTunes, Apple Music, Spotify, etc.).
Check out the links to learn more about WKW, listen to (and purchase) music, watch videos and more.
Connect with us on Facebook or drop us an email.